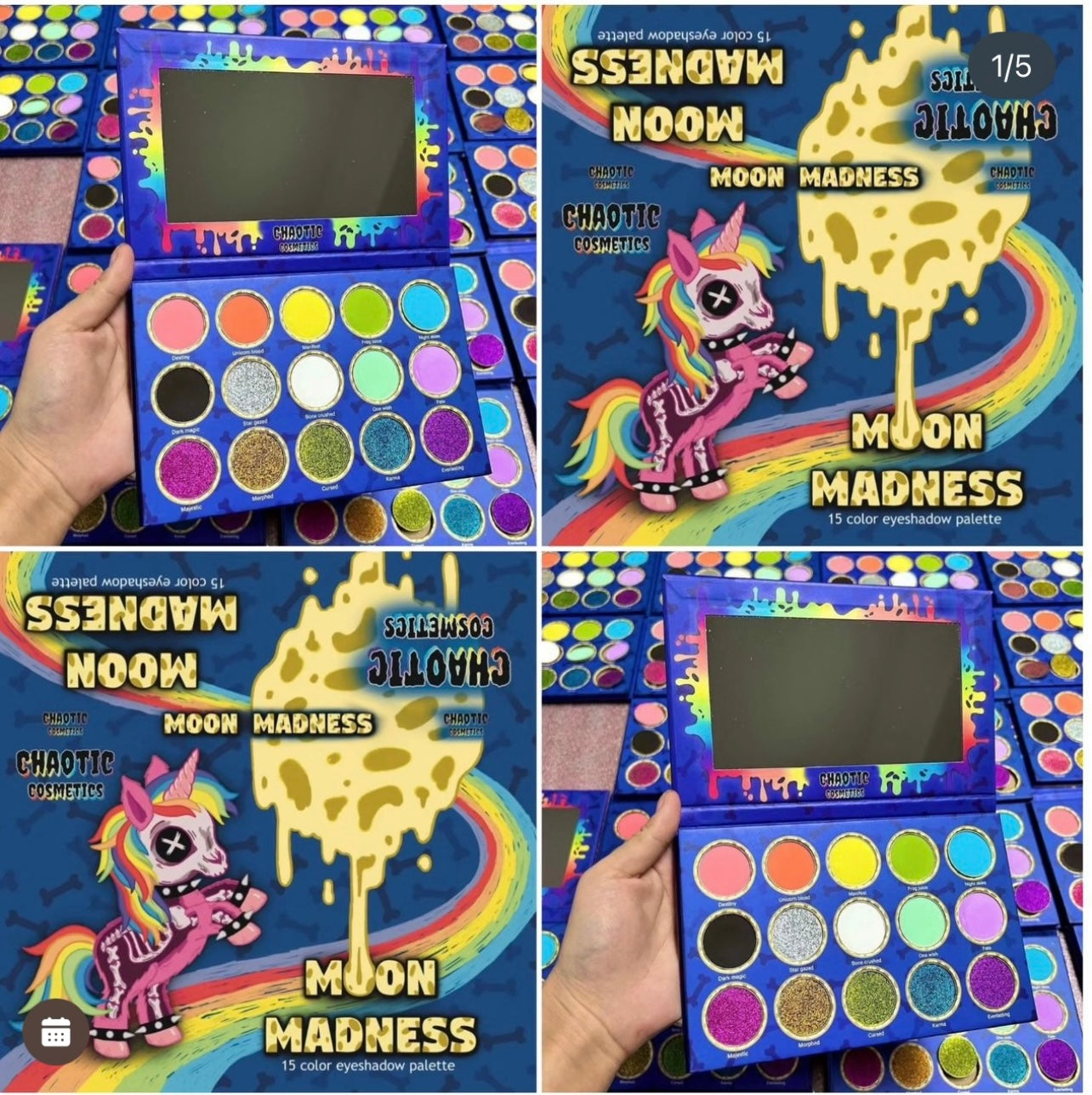 MOON MADNESS LAUNCH 2023!
-It's a Rainbow Halloween this year with our Moon Madness Eyeshadow Palette! This Pastel Goth themed collection has an adorable unicorn skull packaging! This collection will also include Matching pastel cream lipsticks, Limited Edition spooky-split cake liners, Rainbow Pumpkin stamp eyeliner + bundle set, our Rainbow Pumpkin sponge, and more!!!!
COMING OCT 1@ 12PM EST!!!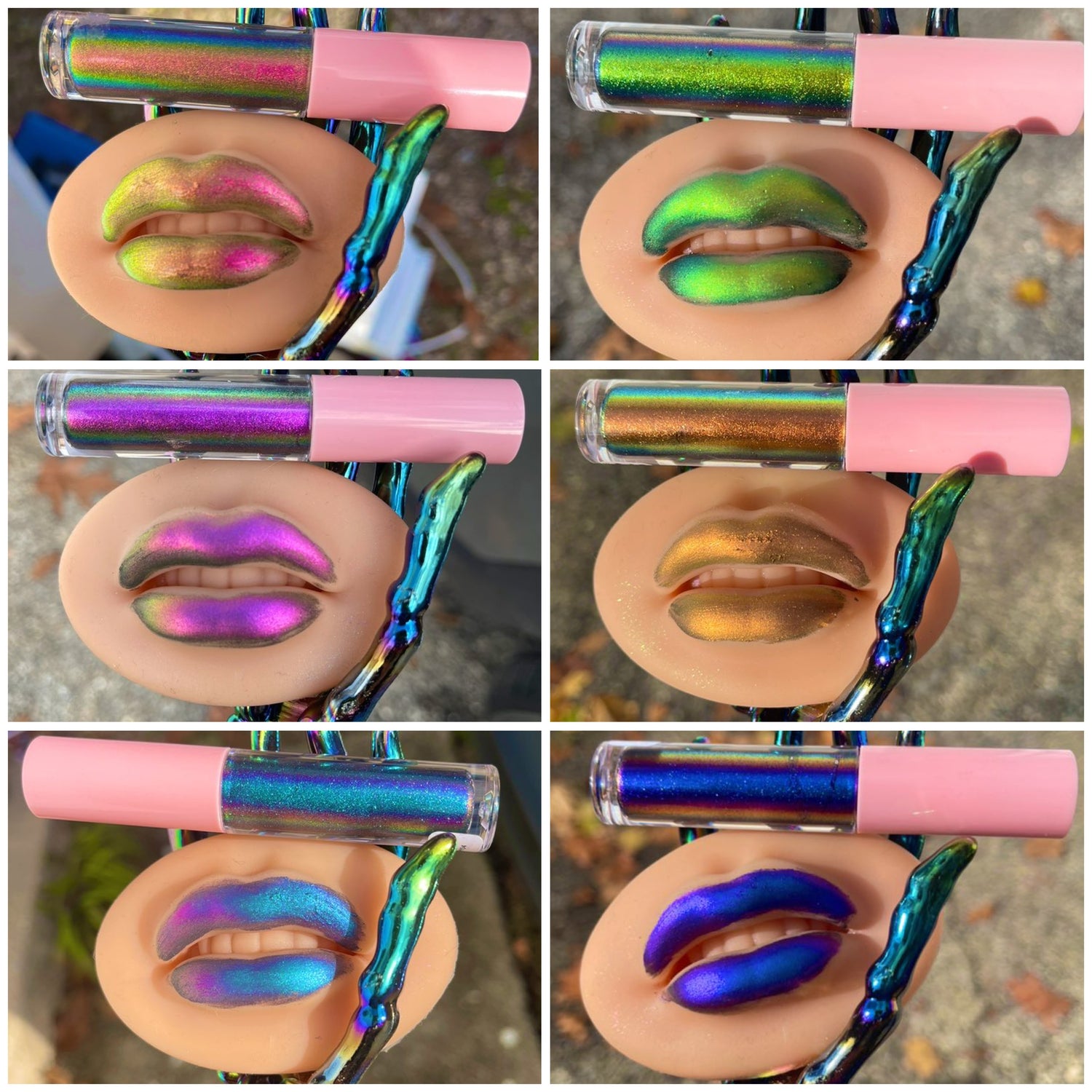 COLOR CHANGE CHROME LIPSTICK! PREORDER
**Will ship within 1-2+ months due to manufacturering time. Thank you so much for your support and patience!

PREORDER ONLY WILL SHIP WITHIN 1-2 MONTHS DUE TO MANUFACTURING TIME! PLEASE UNDERSTAND SHIPMENT TIME BEFORE PURCHASING. THANK YOU FOR YOUR PATIENCE!!!  NO REFUNDS 
PRE-ORDER NOW!